Summary Scheduled Maintenance – Friday 6/30/2017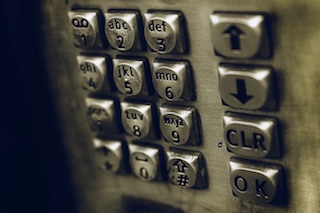 Summary The Archdiocesan Cisco Phone System is being upgraded.
OIT Interview Recently catholicphilly.com author Gina Christian interviewed our department for input on cybersecurity focusing on what parishes can do to protect themselves. Though published a few weeks back it is still very relevant, especially in the aftermath of the WannaCry Ransomware Attack. You can find the article in its entirety at http://catholicphilly.com.